The practice of pulmonary medicine continues to evolve with greater understanding of perplexing pulmonary problems, new diagnostic tools, and new treatment options. Arizona Center for Chest Disease continues to stay on the leading edge of new advances.
Critical Care & Hospital Based Practice
Arizona Center for Chest Disease is closely aligned with Banner—University Medical Center and the University of Arizona College of Medicine Phoenix campus where education and research are integrated in excellent patient care.
Sleep may be seen as the summation of our well being. Therefore, disorders in sleep can be found at the intersection of our mental, physical, and emotional health. We realize that sleep and rest are a critical element of our vitality.
A History Of Pulmonary Care In The Valley
At Arizona Center for Chest Disease, we are pleased and honored to serve you and your health care needs. We built our practice with the belief that excellent medical care is achieved through a combination of exceptional medical expertise and a strong physician-patient relationship. Our practice is centralized at one location, providing onsite chest x-ray, full pulmonary function testing, and phlebotomy.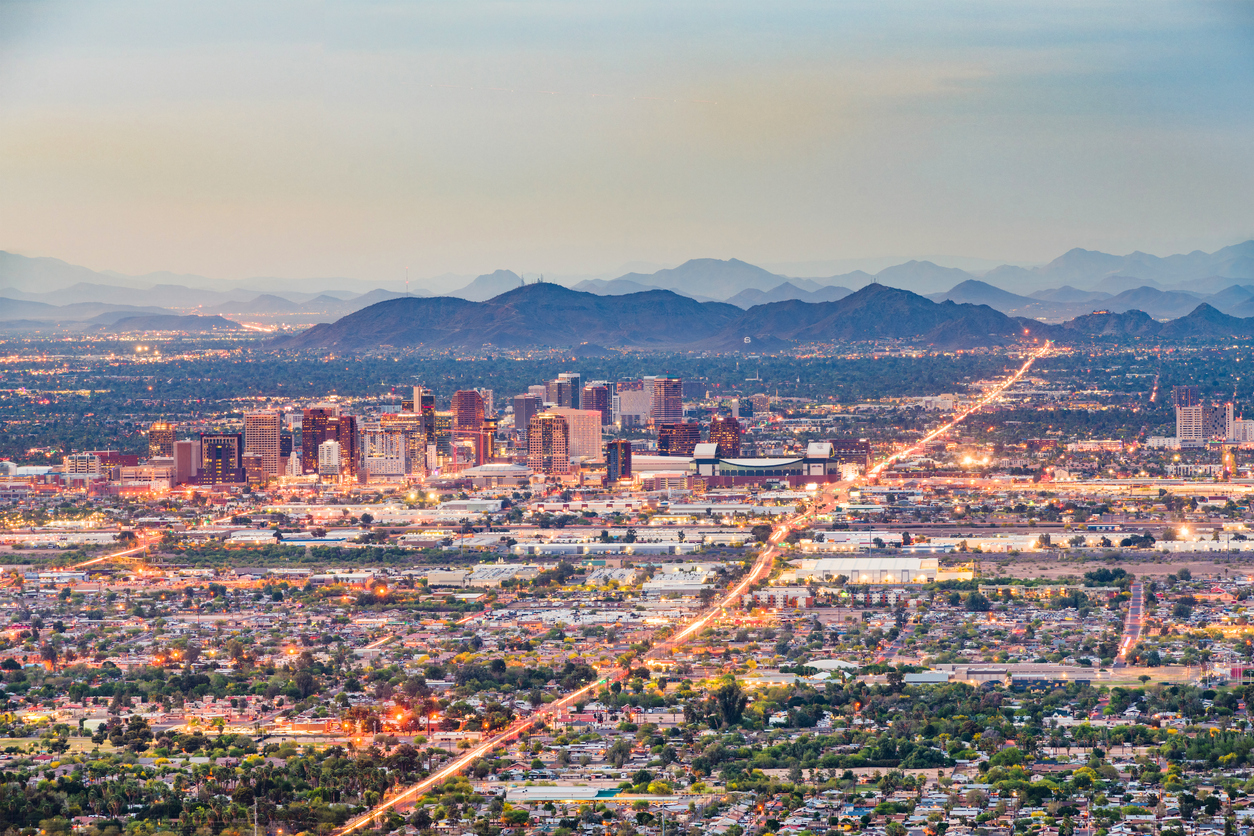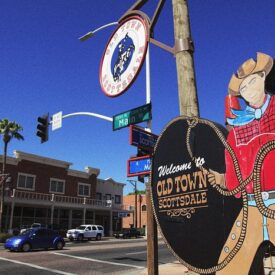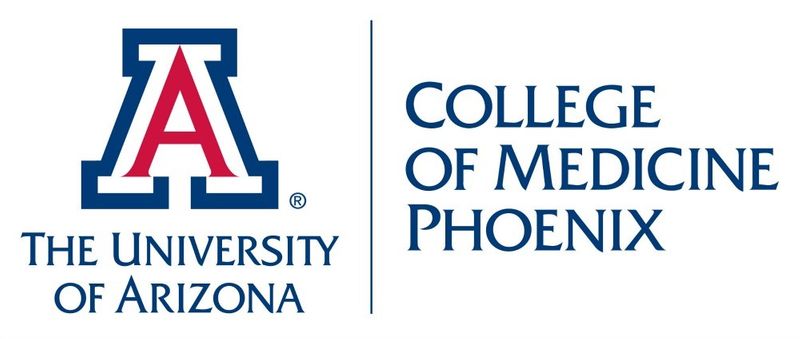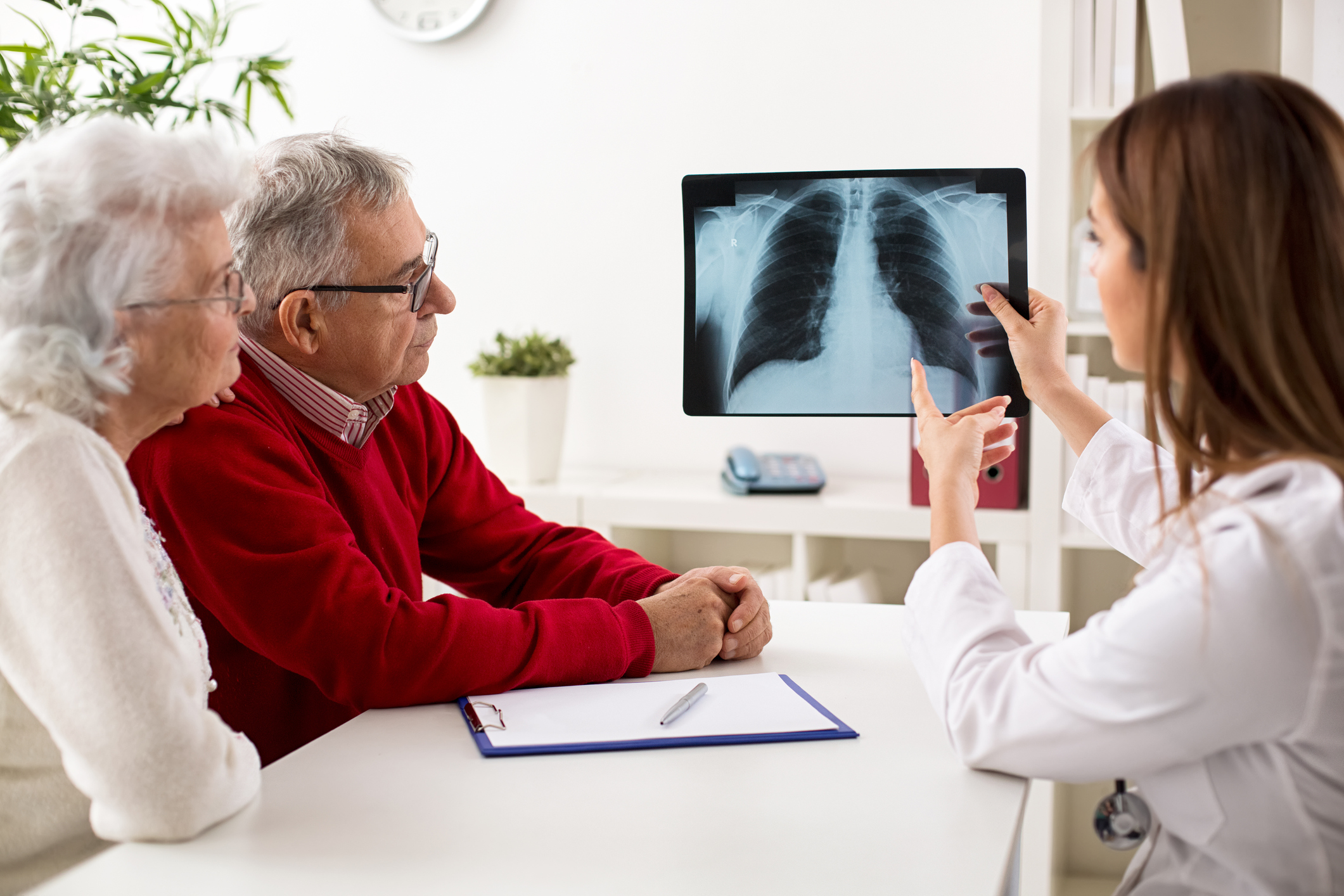 Expertise
Our physicians have received excellent training and maintain board certification in pulmonary and critical care medicine. We also contribute to the University of Arizona, College of Medicine Phoenix with faculty appointments.
Recognition
Our physicians have been recognized with "Top Doc" status in Phoenix Magazine for more than 20 years running.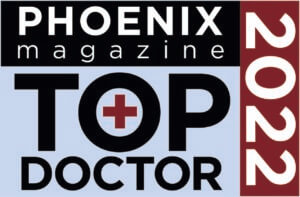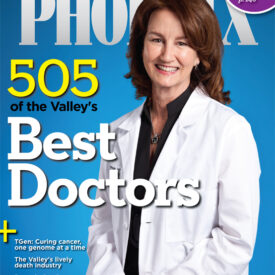 Latest Tips & News
You see Electronic Cigarettes everywhere: restaurants, movie theaters, parks, malls, even in your neighbor's hands. Over
Understanding the Epworth Sleepiness Scale Obstructive sleep apnea is a breathing disorder associated with sleep that fragments
Sleep apnea is largely a symptom of weight gain and obesity. Therefore, as our population gains weight, we are seeing more and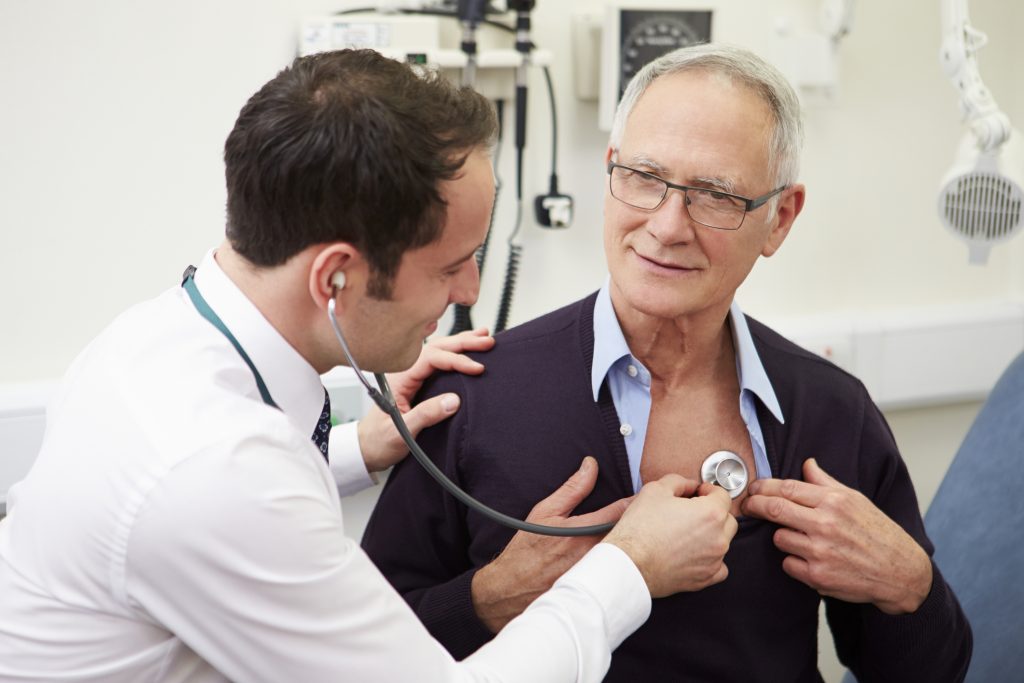 "Dr. Sanatanaharikrishnan and his staff are amazing !! Dr. S is genuinely caring , he has always been available to me to address my needs. Sheree and Tiffany go above and beyond !I don't know what I would do without them."
"Love the small quaint aspect of this place. No wait. Dr. Horonenko was polite, great bedside manner, informative and truly seemed interested in my well being. Very happy!!"